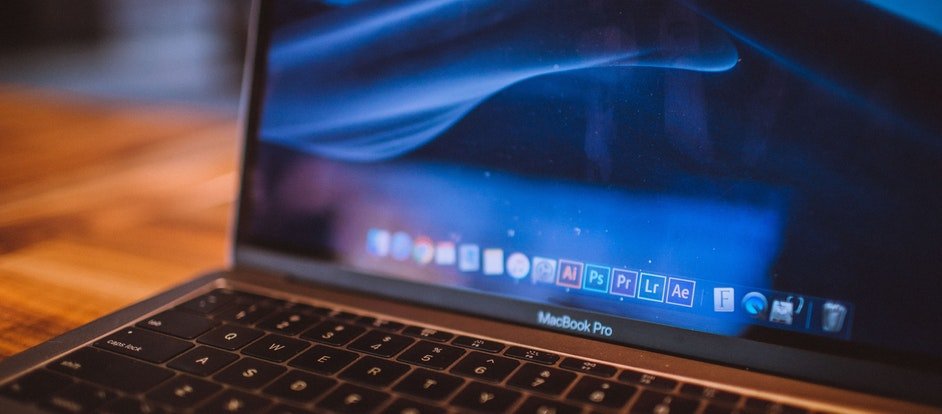 Macbook Service Center Calicut
Owning Apple products is a pride as it holds advanced features. The Apple products are costlier than other brands but it ensures the reliability, enhancing our lifestyle. MacBooks, a series of Note book computers, are one among the notable products of Apple Inc, which are highly recommended for commercial and education purpose.
If you are experiencing the problems like screen replacements, frequent restarts and other hardware issues with your MacBook, visit SizCom Macbook service center calicut for the preliminary Support. SizCom Apple Macbook repair center Kozhikode is one among the leading Macbook service centres in Calicut. Sizcom Macbook service centre kozhikode, being a top MacBook Service Centre in Calicut, provides excellent MacBook repair services at the best price. Our hardware engineers have 8+ years of experience in IT hardware support and troubleshooting while our trainees have been trained to troubleshoot and fix most of the problems with all Apple Macbook models.
Our talented professionals at Sizcom Macbook service center Kozhikode adapt to the new technologies to offer finest solutions for latest versions of Apple laptops including MacBook, MacBook Pro, MacBook Retina, MacBook Air, etc. Macbook service center kozhikode execute cost effective strategies to service your Apple devices. Sizcom Macbook service center calicut always discuss with our customers regarding their issues prior to commencing our services and we carry out cost effective strategies to provide the best solutions. As Sizcom Macbook repair center calicut are enhancing our services to the next level, we strive to offer MacBook door step repair services and MacBook services for business and educational institutions.
SizCom Macbook service center in calicut , through its tireless efforts, aims to deliver quality services accessible to Calicut and places around it. Any issues found in Macbook is easily diagnosed and repaired by Sizcom Macbbok service center calicut Sizcom Macbook service center kozhikode are in the next level of success steps to provide hassle free MacBook repair services through our door step computer and laptop repair Services. These qualities make Sizcom, a leading Macbook service centre in Calicut city. Sizcom Apple Macbook repair center calicut also receive requests from business and educational institutions and, according to our decade long customer oriented service attempt to resolve within 12 to 24 hours.