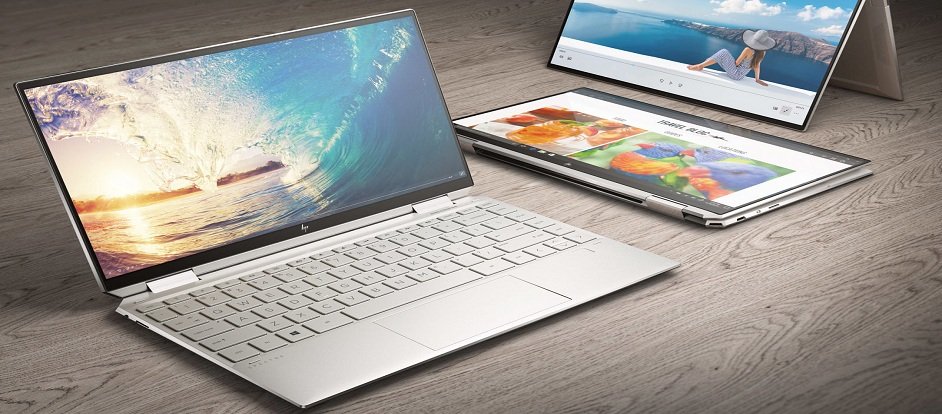 HP Service Center Calicut,Kozhikode
HP laptops are widely used by professionals and students with a firm belief in the performance and quality rendered by the brand since its inception in 1995. The compact and handy design of the HP laptops is particularly attractive to the students and young professionals.The varied and attractive specifications of different laptops produced by HP have attracted many customers around the globe. Consequently, HP has now become a strong competitor to the other laptop brands in the market today.
SizCom HP service centre is one of the prominent laptop service centres in Calicut.Sizcom HP laptop service center calicut are specialized in providing best service to Laptops, Desktops, Printers and other hardware.Sizcom Laptop service center in calicut have professional hardware engineers to complete the services on time. Sizcom HP laptop service center Calicut has got a team of service engineers who are highly specialized with 8 to 10 years of hands-on experience. Sizcom HP laptop repair center Kozhikode has always been able to provide first class repairing solutions for HP laptops in Calicut.Sizcom HP laptop service center kozhikode also provide services based on priority, in case of immediate service requirements.Sizcom HP laptop repair center in calicut strive to enhance our Laptop & Mobile services in Calicut and places accessible from Calicut through door-step laptop services.Sizcom provides best services for your hp laptops at affordable price.
HP Laptop Services in Calicut
Sizcom's team of diligent engineers is specialized in fixing and troubleshooting all sorts of HP products,be it laptops, desktops, printers or flickering monitors.Apart from the HP laptop and desktop services this notable HP service centre Calicut also offer software related services like OS installation, Software installation, data recovery, virus removal, password recovery and many more. Being the most trusted HP laptop service center in Calicut, Sizcom has been able to keep that name upto now.Being a reliable HP service centre Calicut, we offer promising Services with 24*7 customer support and faster response time.Today, Sizcom HP laptop service center calicut stand a step ahead to provide technical support to entrepreneurs and businesses throughout the city.