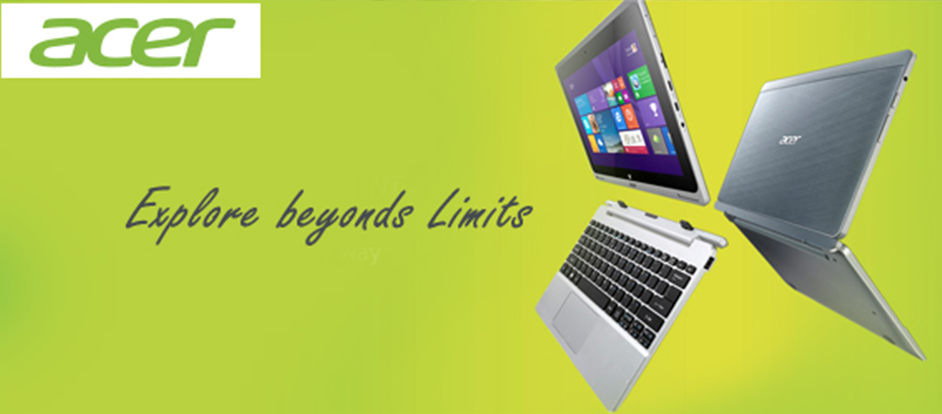 Acer Service Center Calicut
SizCom is the No.1 Acer service center located in calicut. We, Acer service center calicut, offer comprehensive services for your Acer Laptops and we are well specialized in catering to the repairing needs of small to medium-sized businesses in Kozhikode. Our computer technicians at Sizcom Acer service center calicut have got years of practical and technical experience, working with different technical service providers. We, Acer service center calicut, are one of the top quality repair centers in Calicut to provide mother board chip-level repairs for your Acer laptops. Sizcom has a panel of well qualified and experienced certified technicians specialized in all kinds of laptop repairing services. All these qualities make Sizcom, one of the best Acer laptop service center in Calicut. Sizcom Acer repair center calicut will join hands with you to optimize your Acer laptop's reliability.
Acer laptop service center will provide you quick, reliable and quality service for your Acer laptop in calicut city. Technicians at Acer service center calicut are certified and highly experienced so that they can solve any problem that you are facing with your Acer laptop. We, Sizcom, offer complete solutions for Acer laptop repairing and your Acer spare parts/accessories needs. In addition, we offer advices and ideas to improve your home laptop efficiency as well. Craving for your laptop repair? Call now to Acer Service Center Calicut at 7907220764.
People who prefer aesthetic and mind blowing designs along with superior performance go for the Acer brand laptops. The laptops manufactured by the Taiwanese tech-giant are really challenging to the other brands prevailing in the global technology market today. Acer has introduced a wide range of laptops with alluring specifications and appealing appearance and design and it tries to make the laptops as handy as possible by introducing new innovations in them. Acer is currently introducing laptops that let you do enormous work easy and hassle-free and strives in making their tagline of 'Empowering people' a reality.