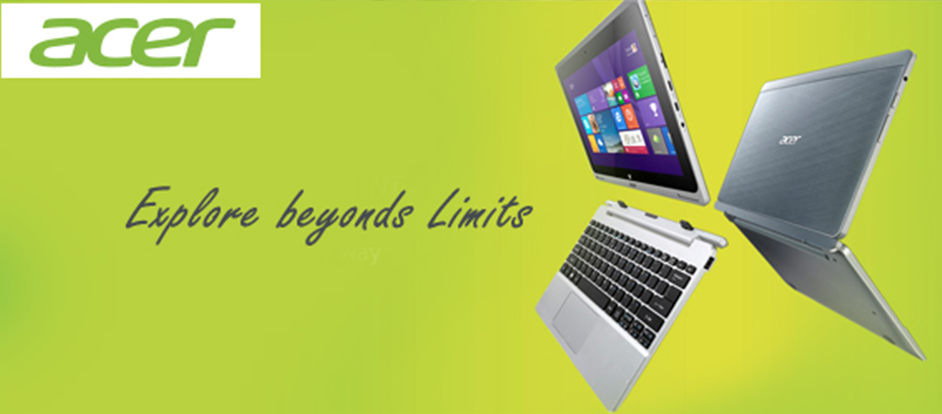 Acer Service Center Calicut
Acer is presenting to you ultimate user experience that is particularly custom fitted for Windows 10 and suits for gadgets of any screen sizes and shapes. At Acer, our passion for technology, design and development keeps on accomplishing acknowledgment by means of renowned international honors.
SizCom Is the No.1 Acer Laptop service center located in calicut. We acer service center calicut offer full-services in Acer Laptops, specializing in the needs of small to medium-sized businesses in kozhikode. Our computer technicians at Sizcom acer service center calicut have years of practical and technical experience working with companies large and small. Sizcom is one of the best Acer laptop service center Calicut. We acer service center calicut are one of the top quality repair centers in calicut to provide mother board chiplevel repaires for your Acer Laptop. sizcom has well qualified and experienced certified technicians. Sizcom acer repair center calicut will work with you to optimize your Acer Laptop's relaibility.
Acer laptop service center will provide you the best quick,relaible and quality service for your acer laptop in calicut.Our acer service center calicut technicians are certified and highly experienced so they can solve any problems that you are facing with your acer laptop.We Sizcom offer a complete solution for acer laptop repairing and spare parts/accessories sale as well as advice and ideas to improve Home Laptop efficiency. Need repair ? Call now to Acer Service Center Calicut at 7907220764.