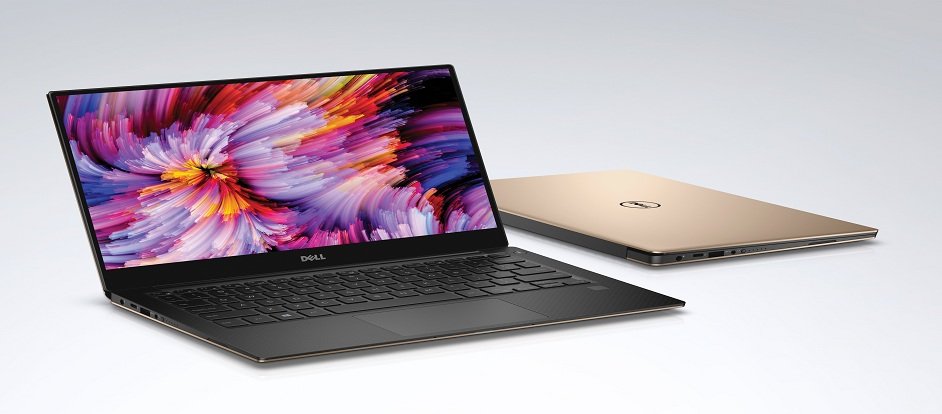 Dell Service Center Calicut
Sizcom, the leading Dell service centre in Calicut, is fully equipped with latest debugging tools, a qualified team of experts and trained engineers. Sizcom Dell laptop service center calicut focus on steadfast services to Dell laptops, desktops and other dell hardware. Sizcom Dell laptop Service centre has witnessed a wide high growth in the last few months.
At Sizcom Dell service center Kozhikode, we has got the best technical sloutions to fix any issues and problems occured in your Dell laptop.
We, Sizcom Dell service center Calicut are specialised in Dell laptop and desktop service in Kozhikode. Technical experts at Dell service centre Calicut are highly qualified and updated with new service technologies so they can handle all the problems related to your Dell laptop. If your Dell laptop faces any issues that require any repairing needs, we are here to assist you. Dell service Centre Calicut offers you services like screen replacement, battery replacement, hard disk repair, adapter repair, motherboard service, keyboard replacement and more. Get the expert services from the expert Dell laptop service in Calicut.
Dell Service Center in Kozhikode
Dell laptops are one of the most preferred and the most selling laptops in the world. Engineered with the best quality and efficiency, Dell laptops have become one of the fond products to the customers, in today's market. Students and even professionals looking for a laptop loaded with good specifications at affordable cost are well satisfied with Dell's varied range of laptops. Thus Dell laptop is really a strong competitor for the other brands in the market.
If you have Dell computer at your home and looking for surpassing Dell computer repair services, then you are at the right place which is Sizcom Hp service center in Calicut. Our Dell service Centre Calicut is known for competitive Dell laptop and desktop services among our customers. As you see Sizcom Dell laptop service center in Calicut only uses genuine and authentic spare parts for Dell laptops. We, Dell service center Calicut, make use of branded accessories, modern equipments and updated software versions to give the best results to our customers, who are the backbone of our success in this field.